Own the traffic in your industry with AI-generated content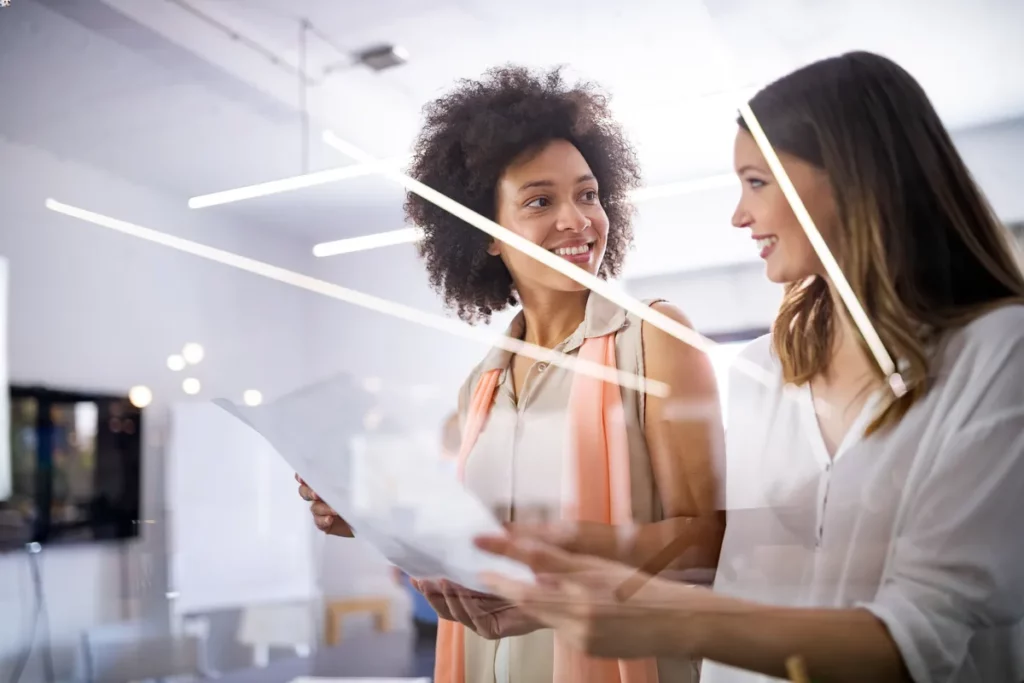 Combining AI tools, Data and Copywriters, we create content for your website that increases traffic, leads and customers.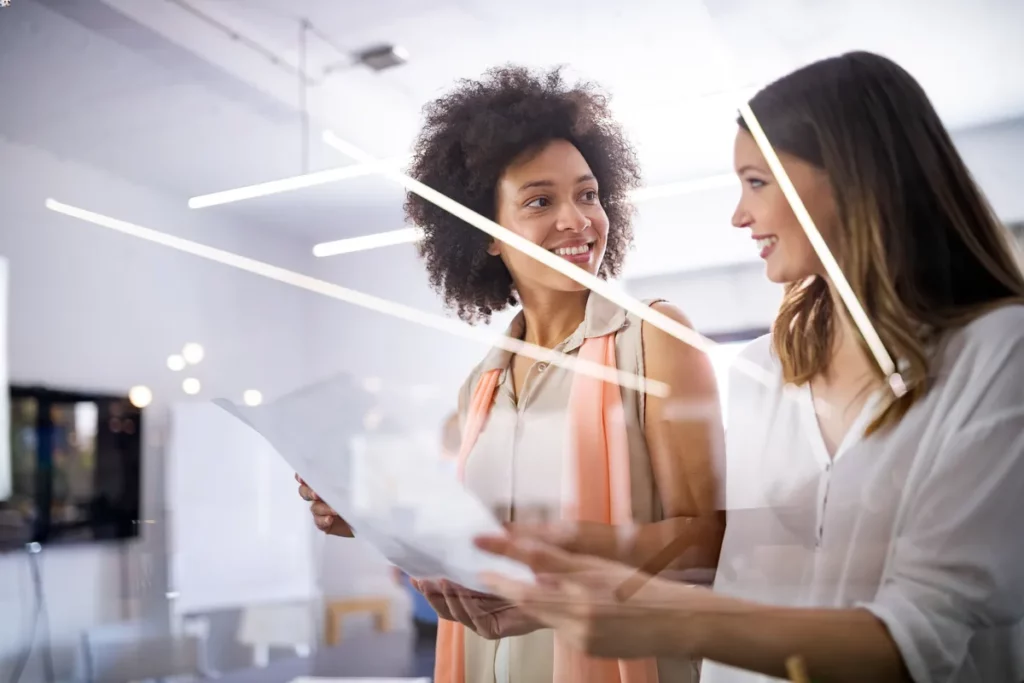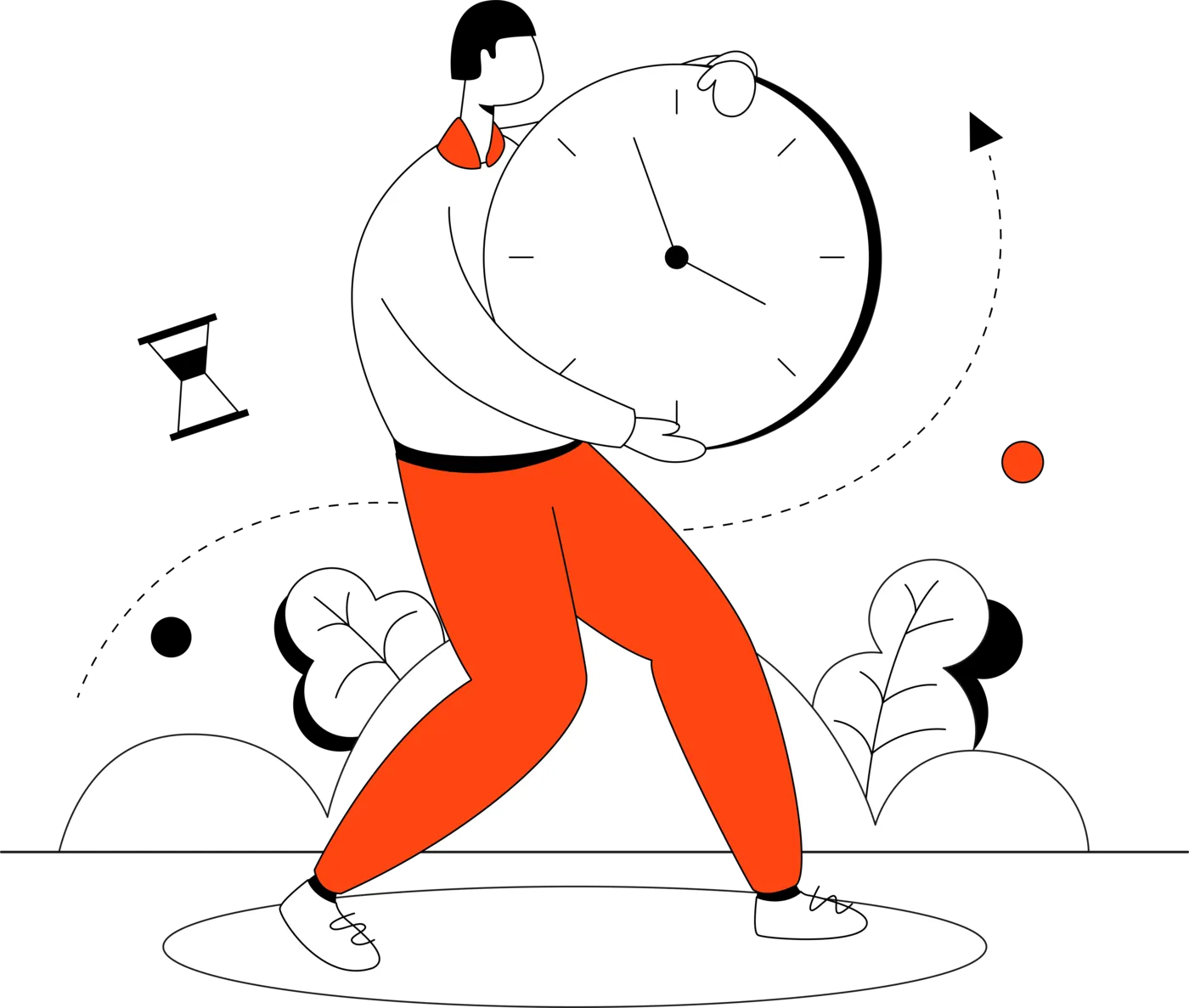 Content is hard
More and more content is needed for the website. It's difficult, but so necessary.
You need to come up with new topics and create new texts every month. It takes time. Too much time.
What are true results?
You know that properly written content drives traffic to your website. That great content can create a source of traffic that lasts. But how on earth do you achieve that?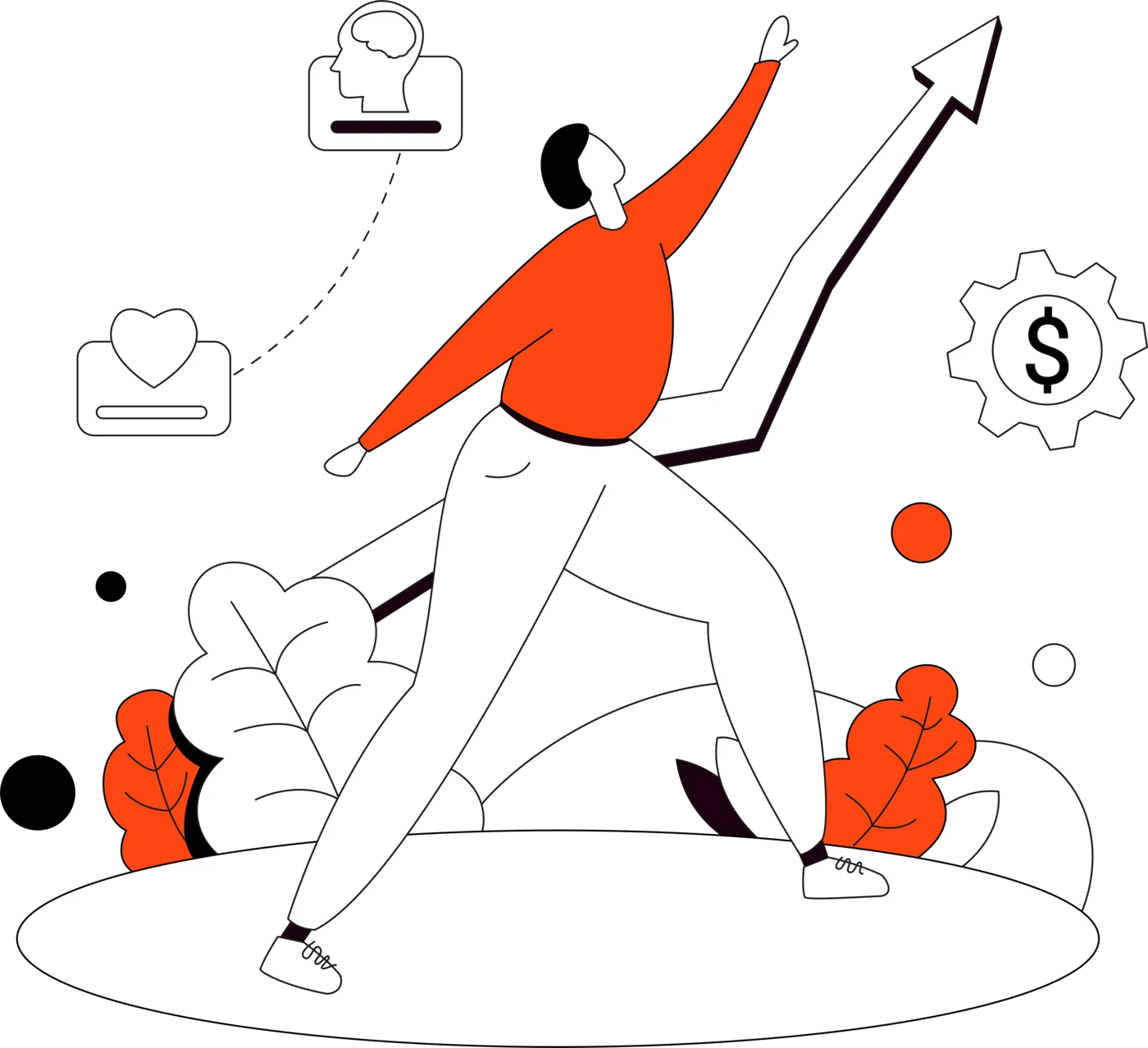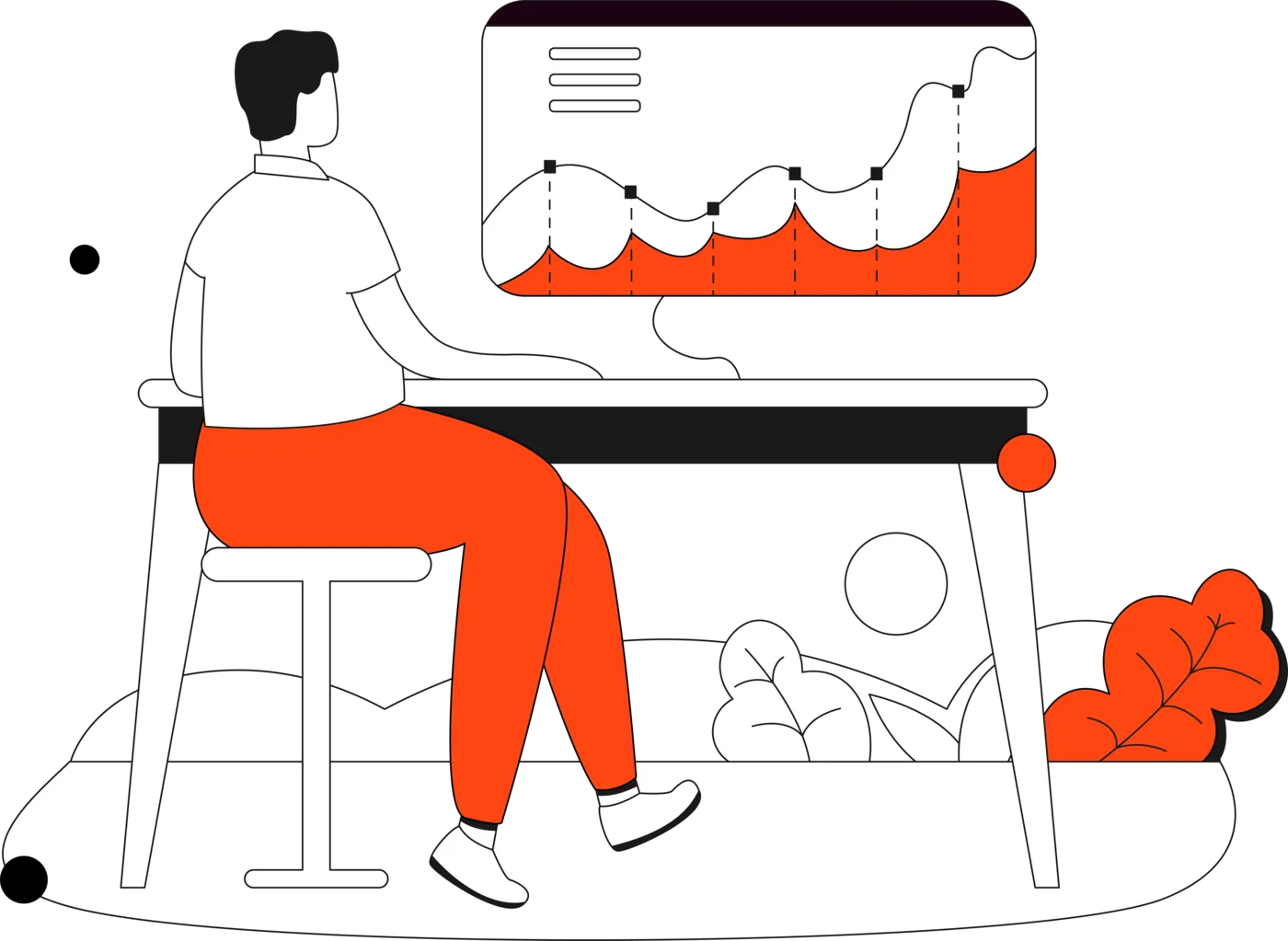 Building content with data and AI
We are a content service that combines human copywriters with AI tools and data. We find out exactly what topics you should write about to be considered an authority. We figure out exactly what an article should look like to generate traffic.
Update with new content
With our content service, you get new traffic-generating articles for your website every month, which are built on insights from data, written by us with the support of AI.
Invest in a content strategy for a perpetual and dedicated traffic source, so you don't have to buy new ad clicks every month.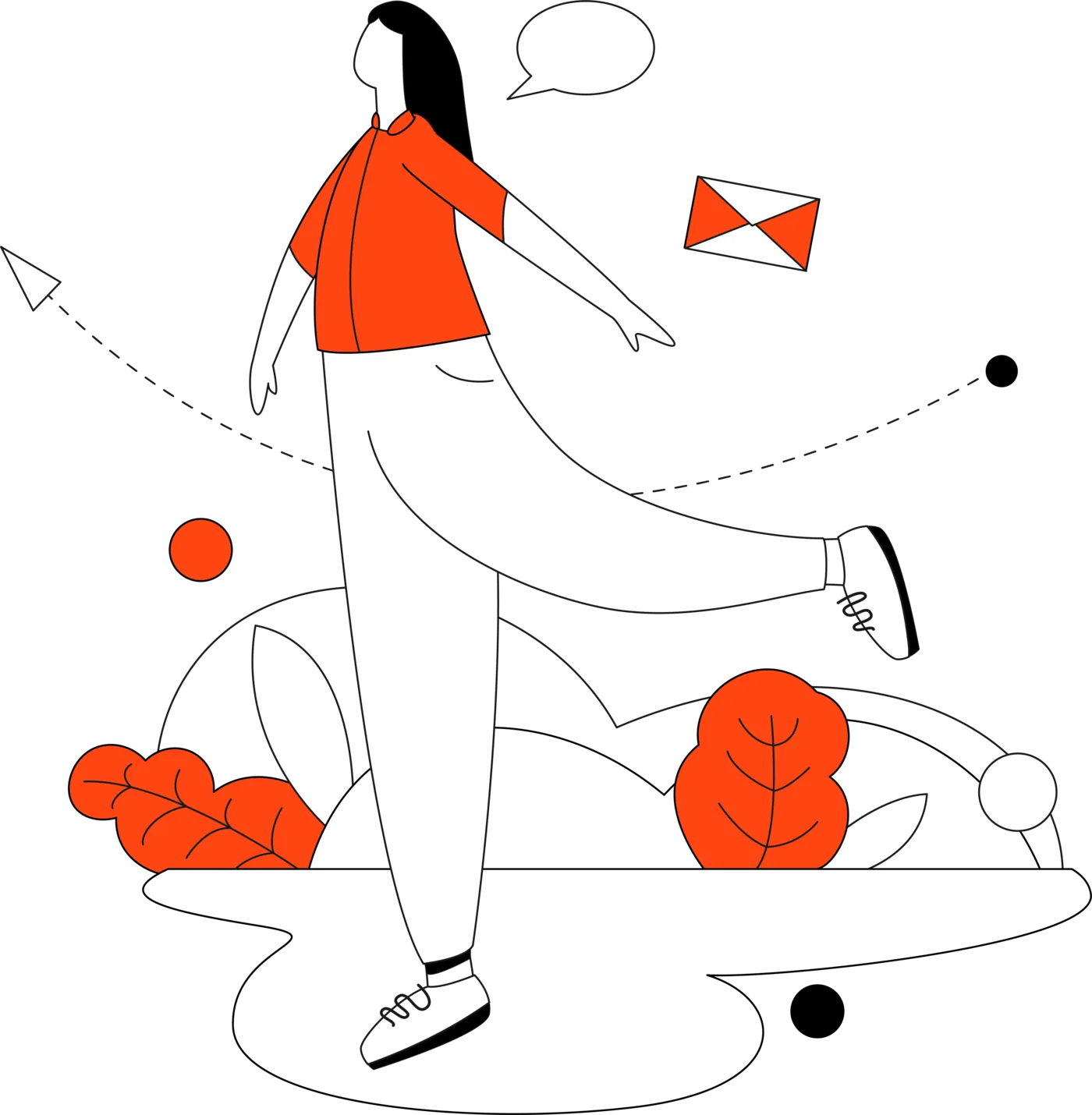 Who is our content service for?
The Click buyer
Today, you buy traffic via Google Ads, for example. You want to replace Pay Per Click with your own content. Same traffic, but free and organic.
The Starter
You have not invested enough in content for your site. You've decided to start, but don't know exactly how.
The Marketing manager
You have a content strategy in place and need new articles continuously. You know you need a lot of content. But you don't have time to write it yourself or find copywriters.
The Content lover
You love content marketing, have a strategy and know what kind of content you want. But you need to get it produced in an optimal way based on data.
Ready to drive organic traffic?
START
1.500 euros/month
You want to get started with a content strategy and get organic traffic you'd otherwise have to pay for.
DOMINATE
starting at 2,500 euros/month
You have a content strategy, but you need the right content. You want to replace click-through campaigns with organic traffic.
Don't just take our word for it
Learn about content marketing