Get Content Done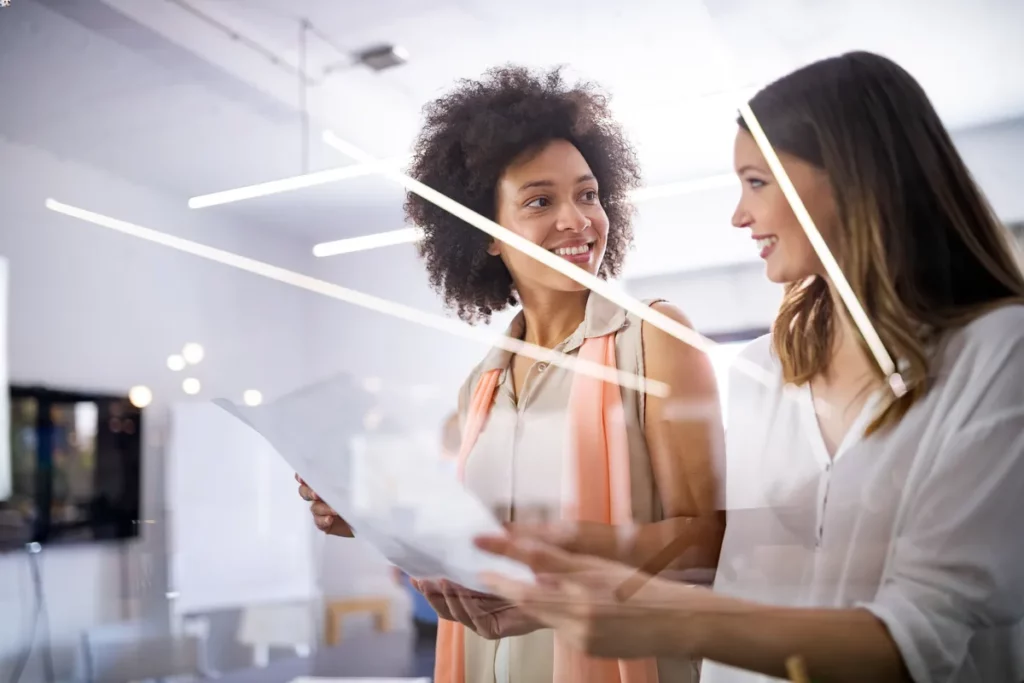 Passad is a Tailored Content Automation Engine that continuously creates scalable and precise content for growing companies.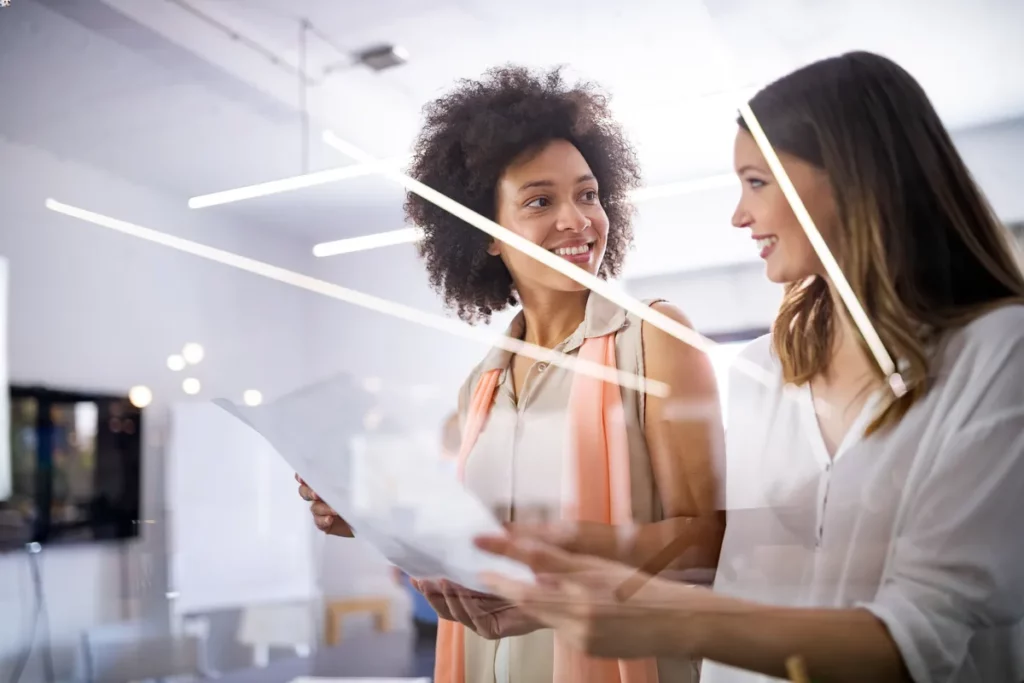 Don't just take our word for it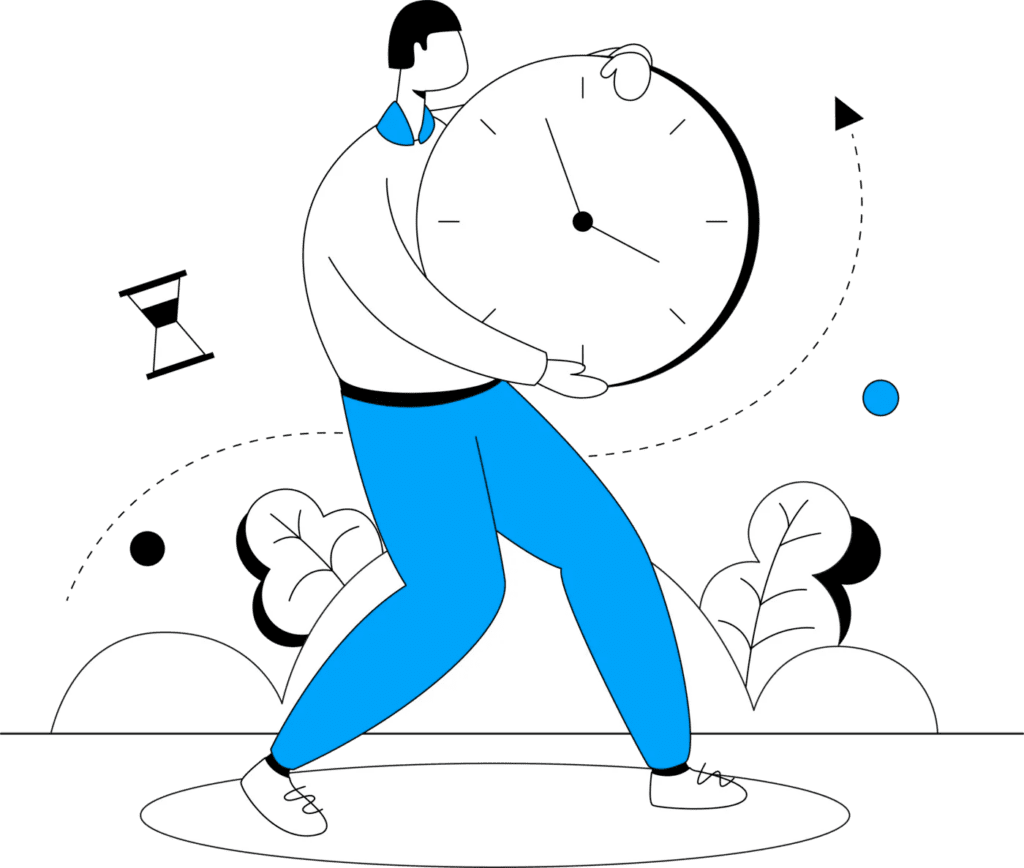 Content is hard
More and more content is needed for the website. It's difficult, but so necessary.
New topics must be found. And new texts are written and published every month. It takes time. Too much time.
What are real results?
You know that properly written content drives traffic to your website. That with content you can create a source of traffic that lasts. But how do you do it?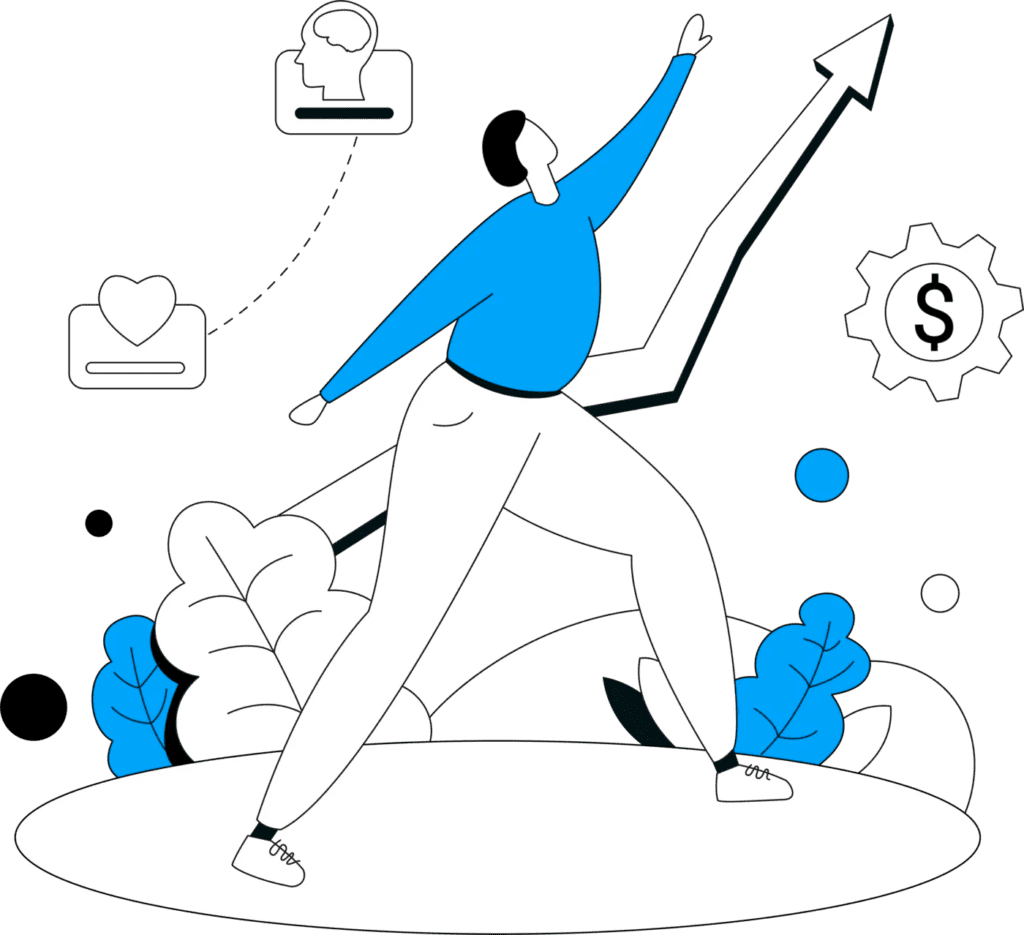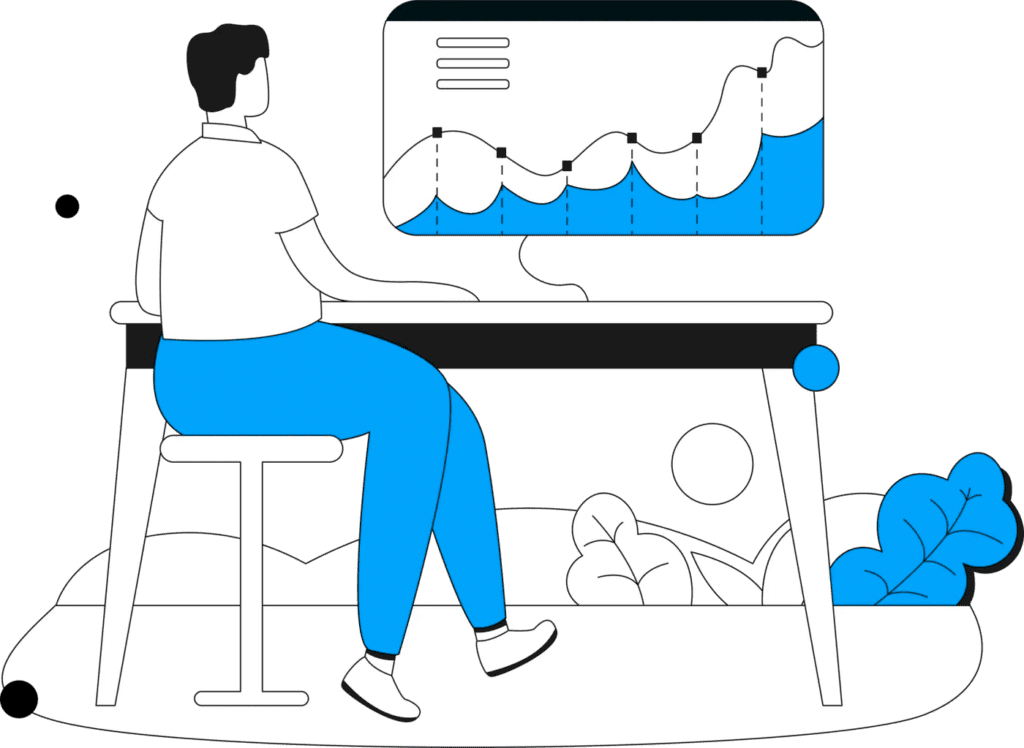 Building content with data and AI
Passad is a Tailored Content Automation Engine. Our automation engine combines data, SEO and AI to create your content.
Update with new content
Passad publishes new traffic-generating articles for your website every week. We simply put your content on autopilot.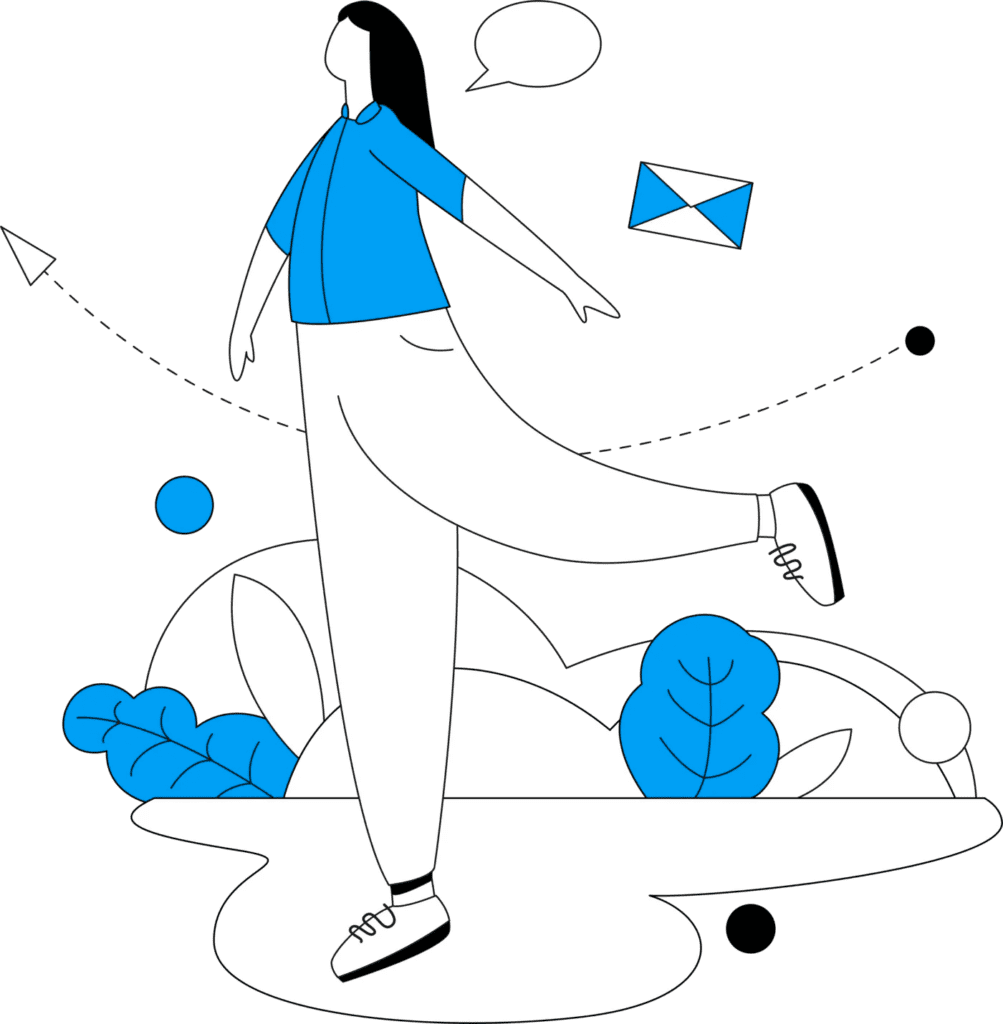 Who is our content service for?
The Click buyer
Today, you buy traffic via Google Ads, for example. You want to replace Pay Per Click with your own content. Same traffic, but free and organic.
The Starter
You have not invested enough in content for your site. You've decided to start, but don't know exactly how.
The Marketing manager
You have a content strategy in place and need new articles continuously. You know you need a lot of content. But you don't have time to write it yourself or find copywriters.
The Content lover
You love content marketing, have a strategy and know what kind of content you want. But you need to get it produced in an optimal way based on data.
Ready to create
optimized content at scale?
TAILORED CONTENT AUTOMATION SERVICE
Free trial 2 weeks
You have a content strategy, but you want to scale it with the right content.
Automate your content strategy – here's how to do it:
Data collection
We use advanced tools to collect relevant data. We work with reliable data sources, whether we are creating content for your site or your social media.
We automate the entire data collection and build processes into the model so that it works continuously.
Passad's automated
content model
Our platform brings together the power of data and AI to automatically create content at scale. With our model, we can programmatically create all the content types you need.
Is it SEO-optimized articles for your site? Or posts for all social media platforms?
Our automation engine uses AI and a range of APIs to support content creation at scale.
Delivery and publication
All new content can be published automatically in the right format on the right platform with optimized scheduling.
We set up well-designed templates for all your channels.